We are your one-stop shop for all your window and door replacement needs.  Whether it relates to;
Replacements,
Resizing,
Or Relocating a Windows or Door,
We have the expertise to make sure your project is completed with a quality install and in a timely manner. 
We are here to help you make your home more efficient and comfortable.
At Energy Efficiency Pros, it is our goal to get your home or business up to date with state of the art technology. Our products can take your home's efficiency and comfort to the next level. Ever wonder why you get a draft sitting on your couch? We can help you find out where the leak is, and fix it with modern and professional methods.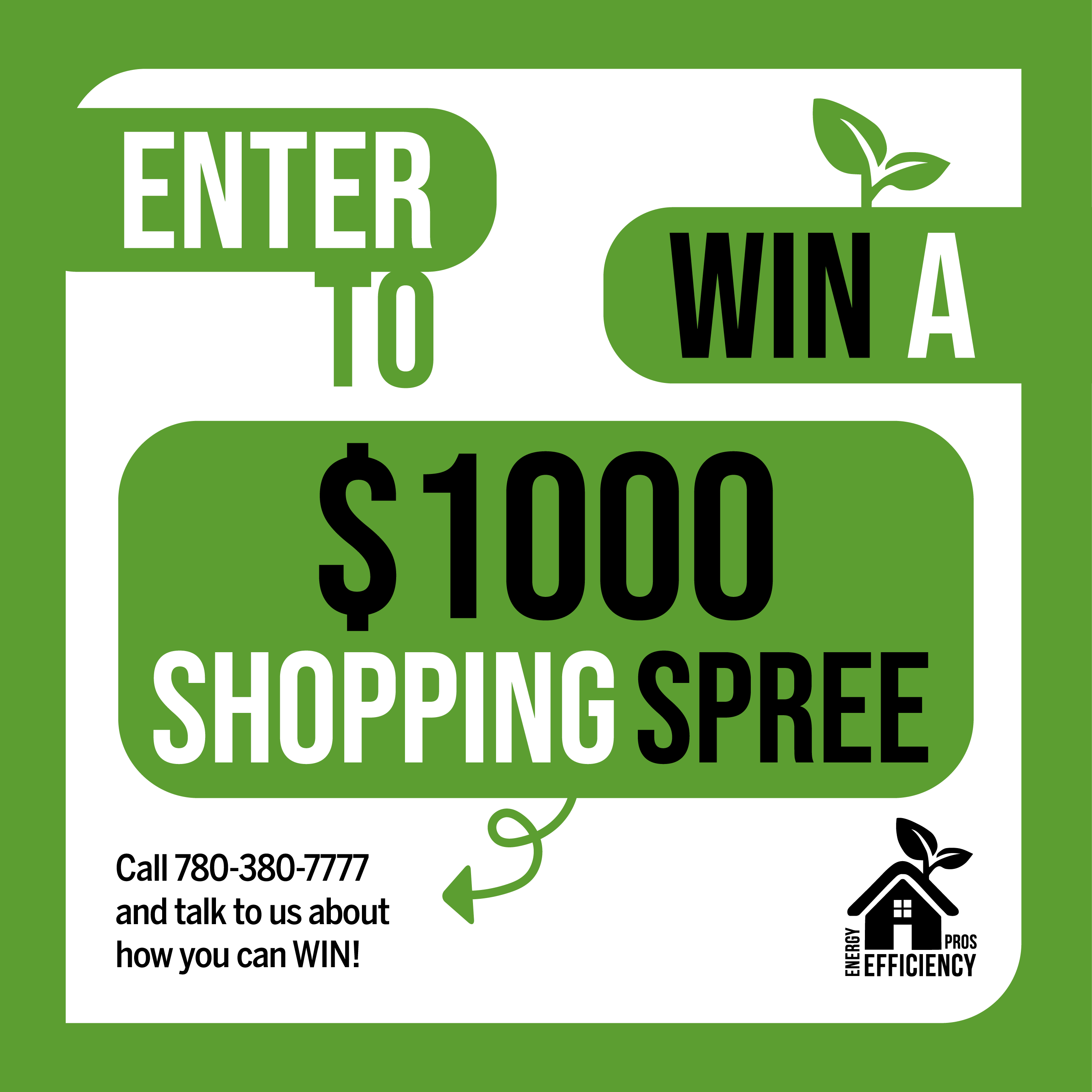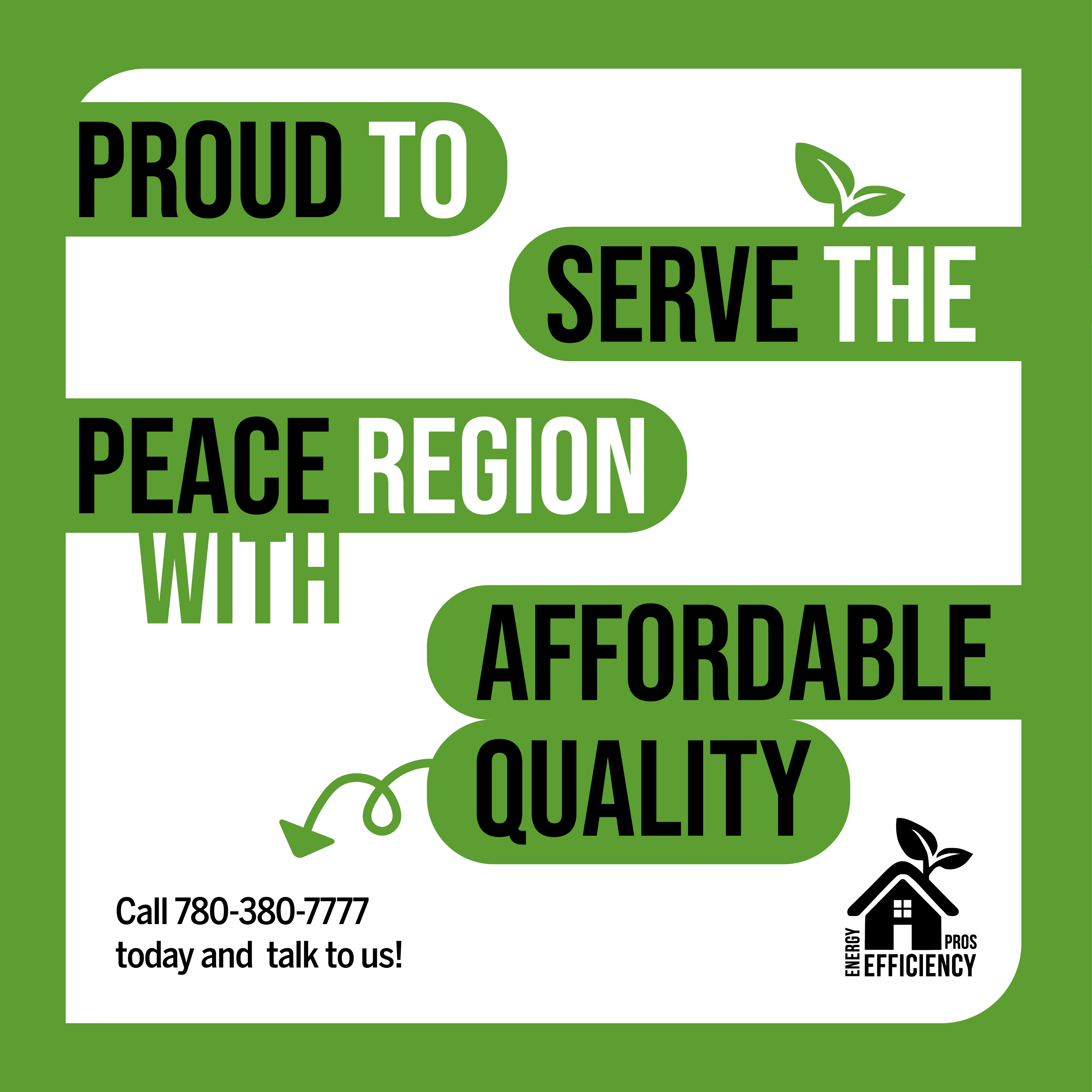 Our team of professionals are standing by to take your call and get your project done efficiently, and correctly. Our practices meet and exceed all building codes and regulations. We can enhance your next project with;
Exceeding Codes and Regulations
Resizing
When changing the size of your window and putting in something larger, structural considerations must be taken into account, we ensure that any structural changes are completed as per the national building code so that you do not have any issues or problems with your windows down the road. 
Relocation
Relocating, or adding a window where you don't have one currently is a great way to bring natural light into your living space. Structural considerations including roof and snow loads must be taken into account. Our journeyman, red-seal carpenter will ensure that your project is completed right the first time. 
Our custom-order replacement windows will be made to fit your current openings perfectly,  that way you don't have the expense of having to fix and modify the drywall on the inside or the siding on the outside, as is often the case if someone just used a stock, off-the-shelf window that doesn't quite fit your openning properly.
Exterior Upgrades
If you are doing a new window & door package and would like to upgrade the exterior finish of your home, we can help you with that as well. Maybe it's time to add some more insulation to the outside walls, or maybe you want to get rid of your old faded vinyl siding. Give us a call, we'd be happy to go through some different options with you.
Want to know what we can do for you?
First, we have an in-depth consultation with you to determine exactly what you need when you need it and just how much of it you need.
We plan accordingly, catering to exactly what you want, and how and when you want it done. Our team makes certain that you are top priority.
Once we determine when you want the work done, we come in and deliver a fast, quality and professional installation, with little to no disruption on your end.
Energy Efficiency Pros
206-10712 100 St
Grande Prairie
AB T8V 3X8, Canada